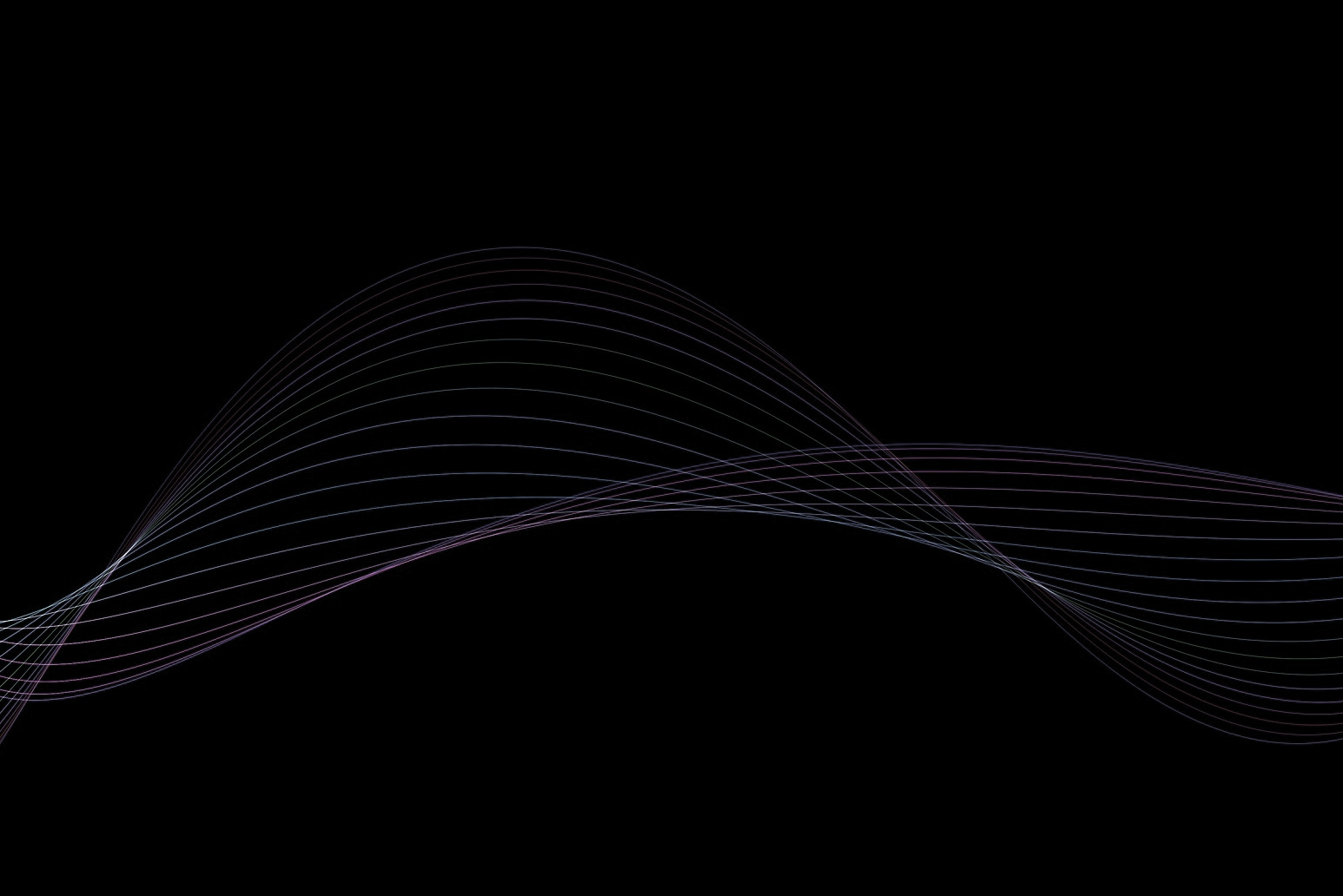 Capco Appoints Alla Gancz As Uk Head Of Digital
CAPCO APPOINTS ALLA GANCZ AS UK HEAD OF DIGITAL
LONDON, May 11, 2020 – Capco, the global technology and management consultancy, has today confirmed the appointment of Alla Gancz as its new Head of Digital for the UK.

Alla brings extensive domain expertise and knowledge of new digital technologies and fintech. She has over a decade's experience leading and delivering digital transformation programmes and enterprise-wide strategic engagements in the financial services sector.

Alla's specific areas of focus include redesigning the customer experience and end-to-end digitalization through better use of emerging technologies. She is a champion of modern engineering techniques and the smarter use of data while embracing agile ways of working.

Prior to joining Capco in March, Alla was Digital Transformation Lead, Financial Services Europe at Infosys. In addition, she has held leadership roles at Wipro Digital, Genworth Financial, Mastercard and American Express. A champion of diversity and inclusion, Alla is a member of the Women in Business and Women in Tech networks. She holds an MBA from INSEAD.

Mike Ethelston, UK Managing Partner at Capco, said:

"Alla's experience working with business and technology stakeholders to transform customer experiences and reinvent operating models will be invaluable, both as we build on the success of our UK Digital practice and, crucially, as we help our clients navigate through the present global crisis and reshape their businesses in readiness for the post-pandemic 'new normal.'

"The sudden enforced shift to a virtual marketplace means that the digital aspirations of financial institutions have never been more urgent or business critical. Working closely with their colleagues across our different domain practices, our Digital team can provide the tools, support and strategic guidance that firms need to reorient their businesses and build for the future."

Alla Gancz said:

"Our UK Digital team is taking a leading role as firms look to adapt and enhance their services and capabilities during this period of intense disruption. It goes without saying that COVID-19 has driven home the importance of customer-centricity, agility, resilience and efficiency within financial services. Our designers, engineers and strategists are ideally placed to help our clients shape and execute digital enablement programs and embrace new ways of working, ensuring they will emerge stronger as 'new normal' business models take shape over the coming months."

Capco's fast-growing UK Digital practice builds better outcomes for people and organizations through our multi-disciplinary approach to innovation. Drawing on our experience around product strategy, design, engineering, solutions architecture and intelligent automation, we help our clients achieve their digital ambitions, accelerate transformation, map new ways of working and implement modern delivery practices across the enterprise.

Our work spans the reimagining of end-to-end customer experiences, building new digital banks, enhancing the use of data and analytics, and embedding human-centered design and modern engineering expertise. Our creative thinking is grounded in the art of the possible. Our integrated, cross-functional teams help our clients launch resilient and differentiated solutions at speed and scale across diverse domains and disciplines.

-ends-

Media contacts:

Matthew Jones / Richard Billinge
Four Communications
+44 20 3697 4200
capco@fourcommunications.com


Notes for editors:

Capco is a global technology and management consultancy dedicated to the financial services industry. Our professionals combine innovative thinking with unrivalled industry knowledge to offer our clients consulting expertise, complex technology and package integration, transformation delivery and managed services to move their organizations forward. Through our collaborative and efficient approach, we help our clients successfully innovate, increase revenue, manage risk and regulatory change, reduce costs, and enhance controls. We specialize primarily in banking, capital markets, wealth and asset management and insurance. We also have an energy consulting practice in the US. We serve our clients from offices in leading financial centres across the Americas, Europe, and Asia Pacific. To learn more, visit our web site at www.capco.com, or follow us on Twitter, Facebook, YouTube, LinkedIn and Instagram.